Meet the Makers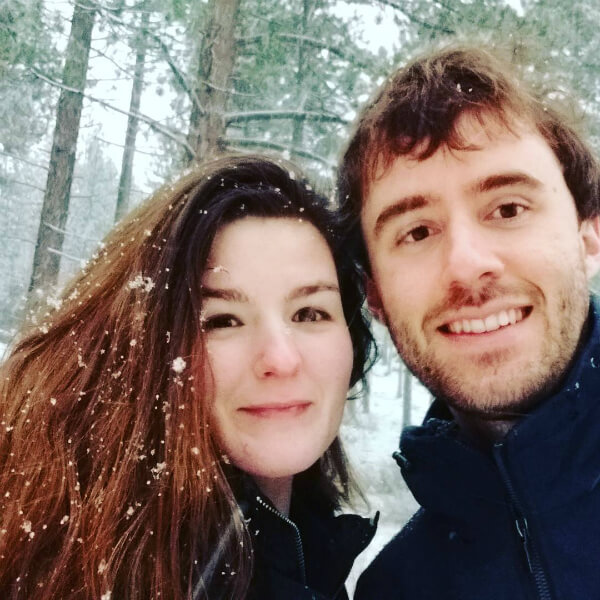 Hi there! We're Austin and Rachel, the makers of FreeRoam. Austin programs and Rachel designs. We're living in a 1987 Alpenlite fith wheel with our dog, Topher.
Our goal with FreeRoam is to build the ultimate community and resource for boondockers.
We are not in this to get rich. We hope that this can one day support our costs, but past that we intend to direct any additional revenue toward the community.
All of the code for FreeRoam is publicly viewable, so anyone can read through the underlying code that makes up the app here.
We're doing this to be as transparent as possible. We live in a time where tech companies do some pretty shady things to make more money, and we want to embody the opposite of that.
Here's a video on how to use FreeRoam: watch
If you would like to get in touch, you can send an email to [email protected]
As an Amazon Associate we, or the partner that referred you, earn from qualifying purchases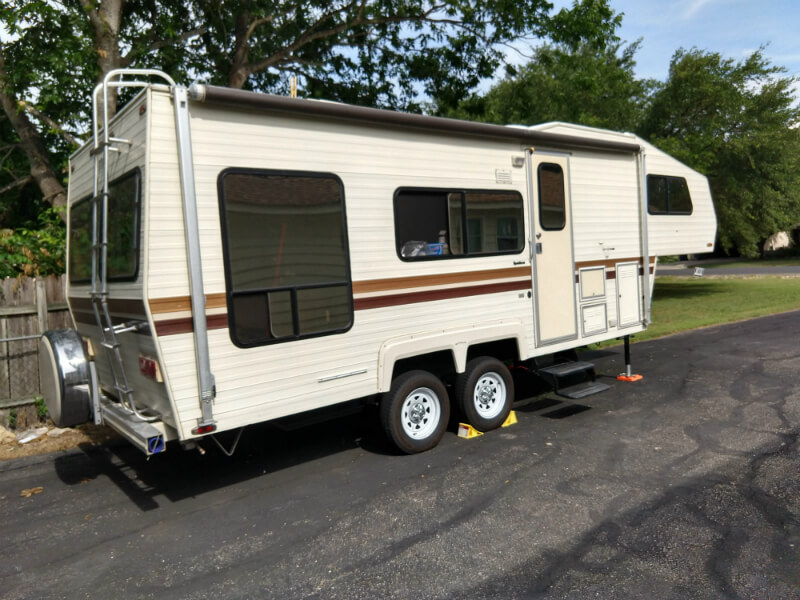 Cell tower information is provided by OpenCelliD