Our Mission
FreeRoam is a 501(c)(3) non-profit focused on helping people enjoy nature in a respectful, sustainable way. We want to:
Help people live an alternative lifestyle closer to nature
Educate newcomers in how to treat land respectfully
Protect parks, forests and wildlife refuges
Meet the Makers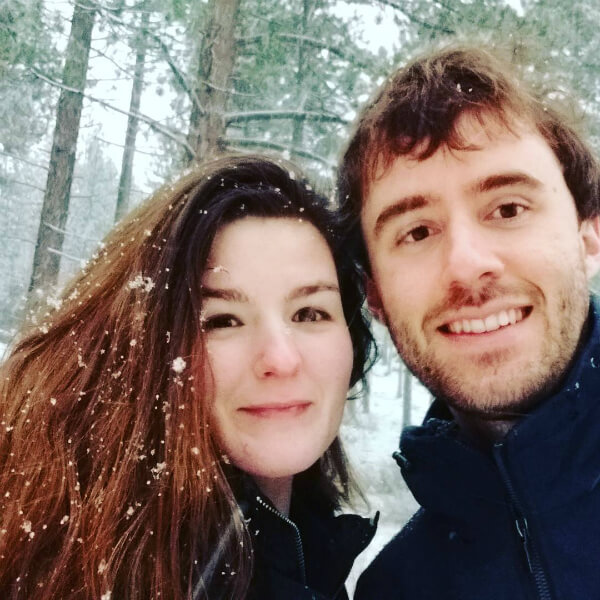 Hi there! We're Austin and Rachel, the makers of FreeRoam. Austin programs and Rachel designs. We're living in a 1987 Alpenlite fith wheel with our dog, Topher.
All of the code for FreeRoam is publicly viewable, so anyone can read through the underlying code that makes up the app here.
We're doing this to be as transparent as possible. We live in a time where tech companies do some pretty shady thing, and we want to embody the opposite of that.
If you would like to get in touch, you can send an email to austin@freeroam.app
Here's a video on how to use FreeRoam: Watch
How you can help
Want to help? Here are the three biggest things you can do to help right now.
Share this with anyone who might find it useful
Write reviews for the campgrounds you've been to
Visit the chat and let us know what you'd like to see added or improved
Foundation Documents
Below are all documents related to our 501(c)(3) status. This is our first year of operation, so form 990s will start in 2020.